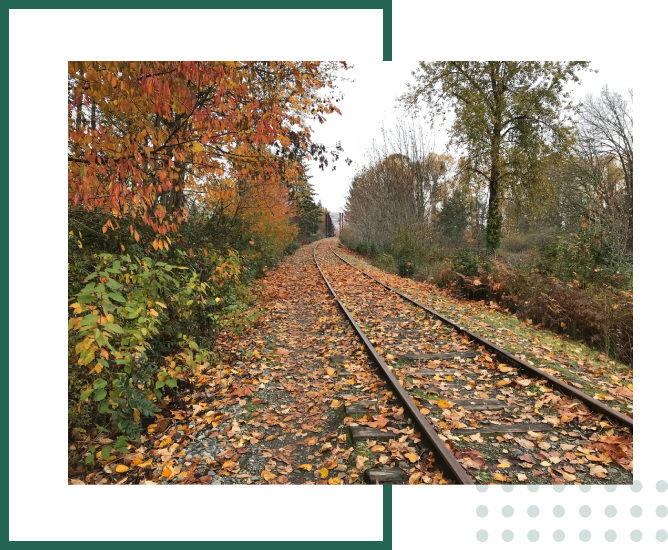 Persevering with Knowledge Toward Your Success
Trillium Environmental provides environmental consulting services that tackle the challenges clients face when identifying, investigating, and remediating contamination.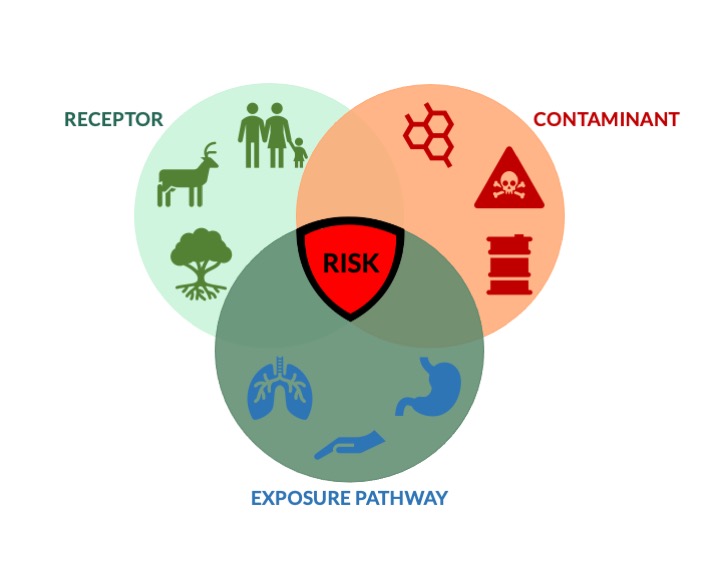 Environmental Risk Assessment
While physical remediation continues to play an important role in site clean-up, there are numerous sites and instances where removing contamination is not possible or practical. What if contamination is located deep below the surface or below a building? Can people or ecosystems be exposed to it? If yes, then are the exposure levels at levels of concern? Can contaminants be safely managed on-site? Trillium Environmental can answer these questions formally as part of an environmental risk assessment. These are also known as "human health and ecological risk assessments" or "remediation to risk-based standards".
Cleanup legislation in British Columbia enables use of risk assessment to remediate sites and to support regulatory closure. Risk assessment can be used on its own or in conjunction with physical remediation, depending on the site. Trillium Environmental prepares screening-level or detailed risk assessments based on clients current and future site plans. The results are then used to design risk management solutions to ensure risks remain acceptable.
Meeting risk assessment technical and regulatory requirements is a multi-disciplinary exercise which relies on teams with a range of expertise. Trillium Environmental has a proven record of overseeing and/or mentoring project teams to achieve risk-based remediation in a timely and cost-effective manner.
Contact us today for technical and regulatory advice on environmental site remediation. With our help, you can obtain a Certificate of Compliance from the British Columbia Ministry of Environment. This will allow you to proceed with your project in a timely and cost-effective manner.