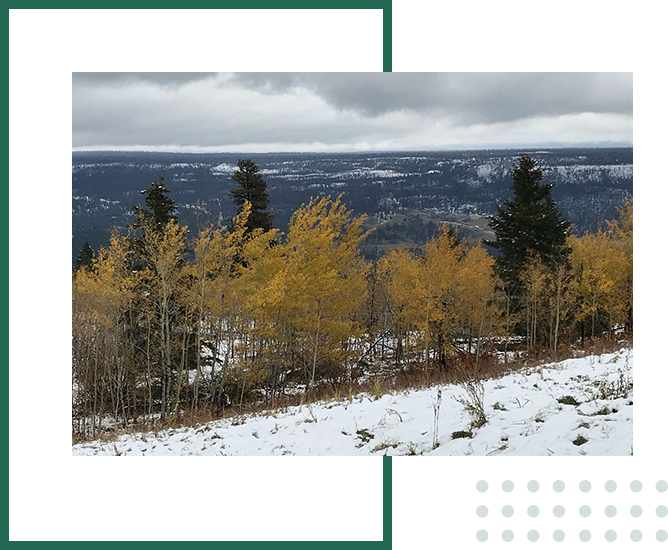 Approved and Qualified Professionals in Land Remediation
At Trillium Environmental, clients seek the support of our professionals to address the due diligence and regulatory requirements needed to remediate their contaminated sites. That is why most of the projects we work on support real estate transactions, redevelopment, infrastructure, mine reclamation, land planning, and even legal proceedings.
We are an independent and locally owned company located in Duncan, British Columbia. Based on Vancouver Island, we provide our economical and straightforward advice and services to clients throughout Western Canada.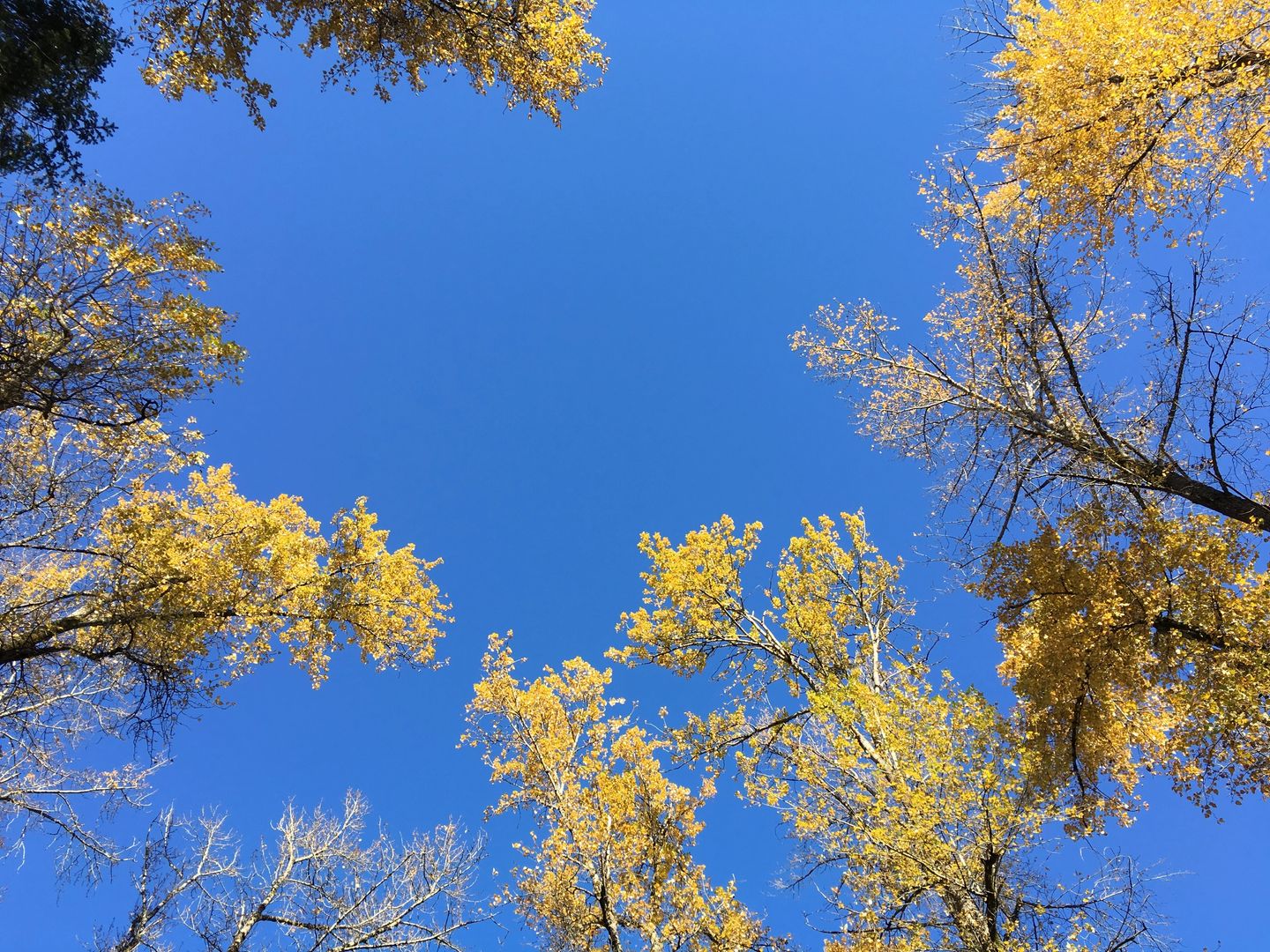 If you have any questions about our company and the services we offer, please don't hesitate to send us a message anytime. We'll get back to you with a reply as soon as possible.