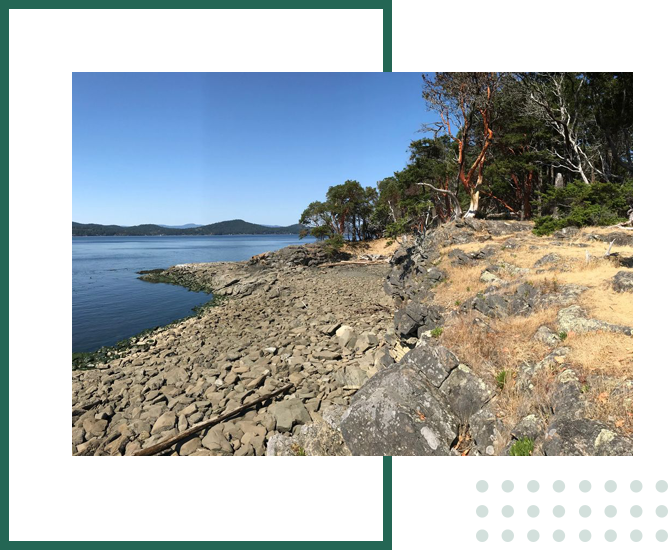 Providing Personalized Advice for Risk-Based Remediation
At Trillium Environmental, we are dedicated to helping you achieve your goals through cost-effective, accurate, and customized solutions for environmental remediation. Based in Duncan, British Columbia, we offer our consultancy services to our clients throughout Western Canada to help them avoid health risks and costly site remediation.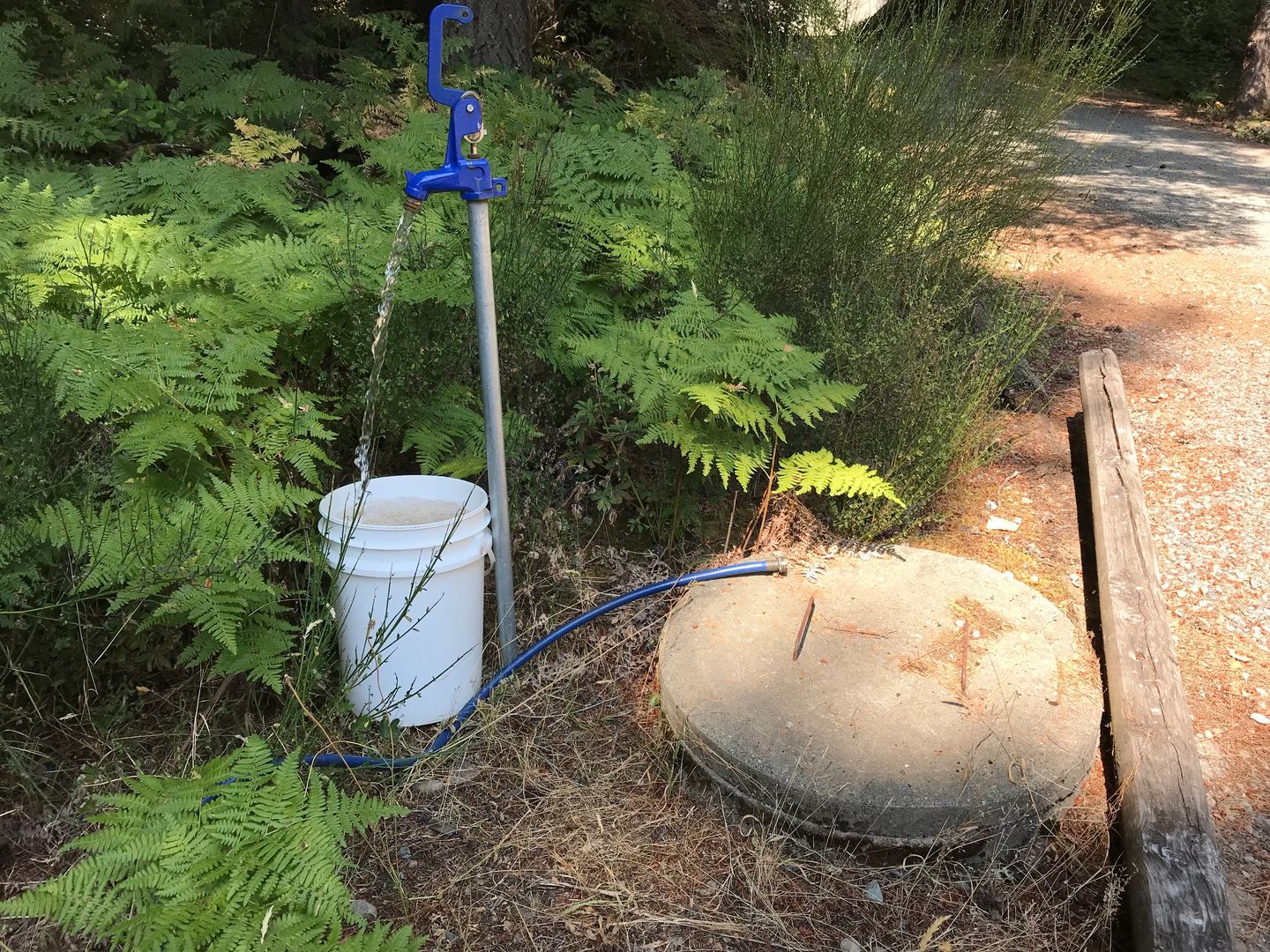 Connect With Our Team Today
For more information about us and the services we offer, please don't hesitate to contact us anytime. We'll be more than happy to answer any questions you may have.